Marble Passion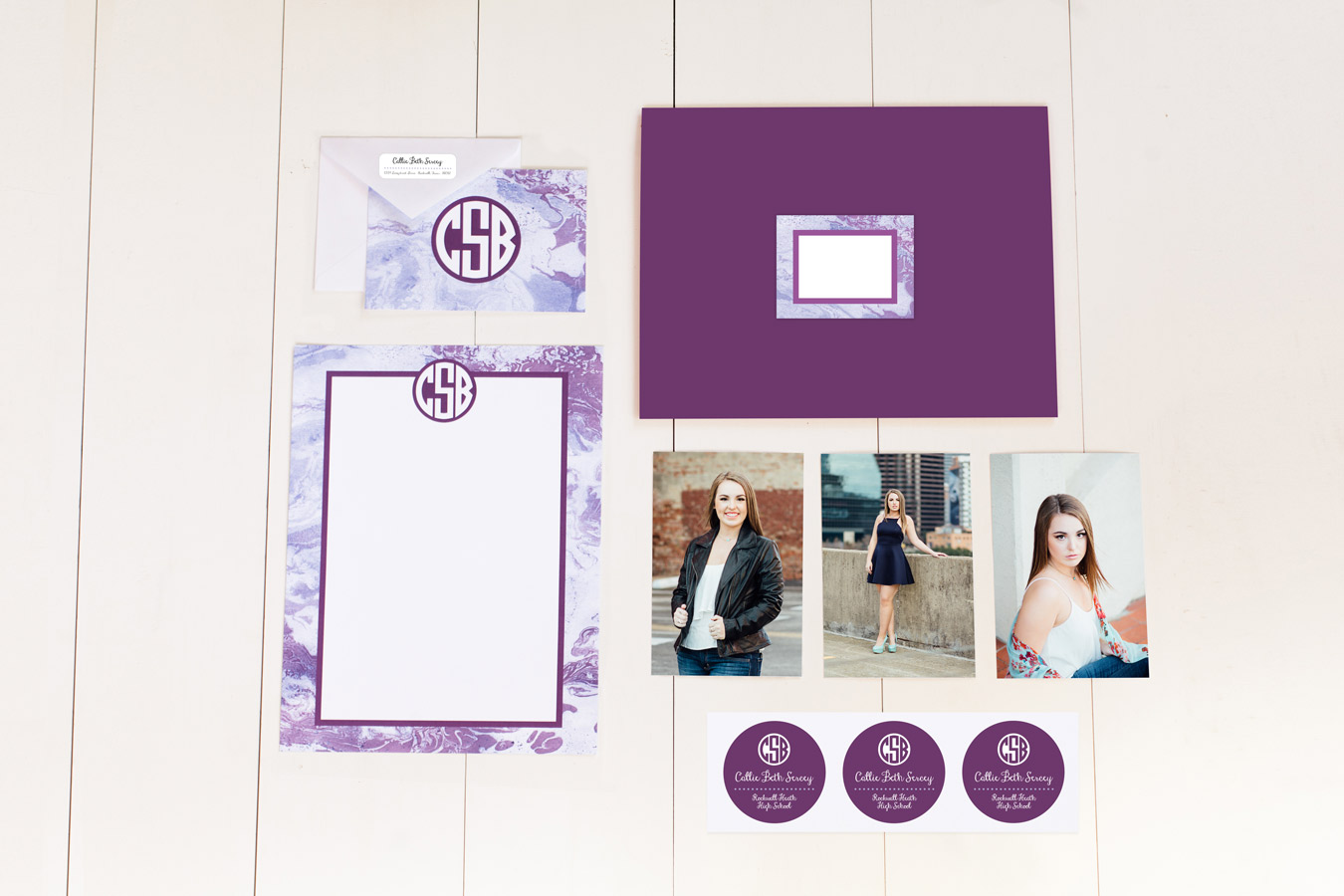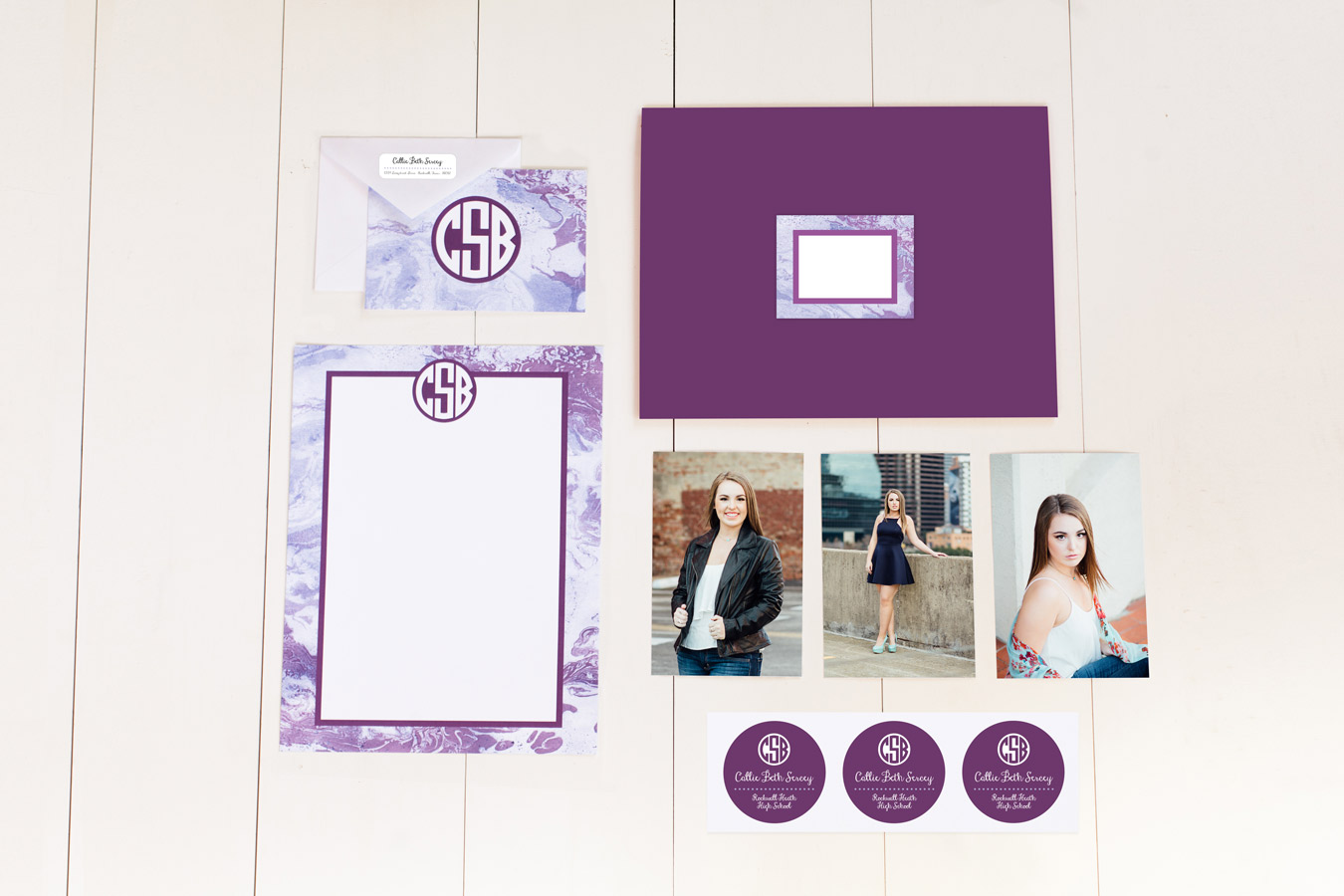 Marble Passion
Sample seen with accent color "Plum Punch"
WHAT'S INCLUDED:
All items are sent in digital format, ready to print.
Mailing + address labels
Custom (blank) letterhead
Custom flat note card (4x6)
Personalized sticker
Custom monogram
Custom color theme
LARGE ENVELOPE IN PICTURE IS NOT INCLUDED IN YOUR PURCHASE.
You may add Large envelopes to your cart on the previous page.
For questions on printing, please contact callie@calliebethphoto.com or call 817-371-9650